Welcome to Settrington All Saints Primary School
It is always a pleasure to welcome new pupils to our school.
New experiences can often bring a sense of excitement and interest and, sometimes, anxiety or worry. We hope that our website will answer many of your questions and give you confidence in your choice of school.
Settrington School is a happy, friendly and successful school.  Over this important period of your child's education, we look forward to a strong and fruitful partnership developing between school, home and church. We want your child to grow up as a thoughtful, caring, and responsible individual with a lively enquiring mind and a good foundation of knowledge, skills and practical abilities.
We look forward to seeing your child grow in confidence and stature.
This website is a brief overview of our school – for more information, please contact us. 
Mari Palmer
Headteacher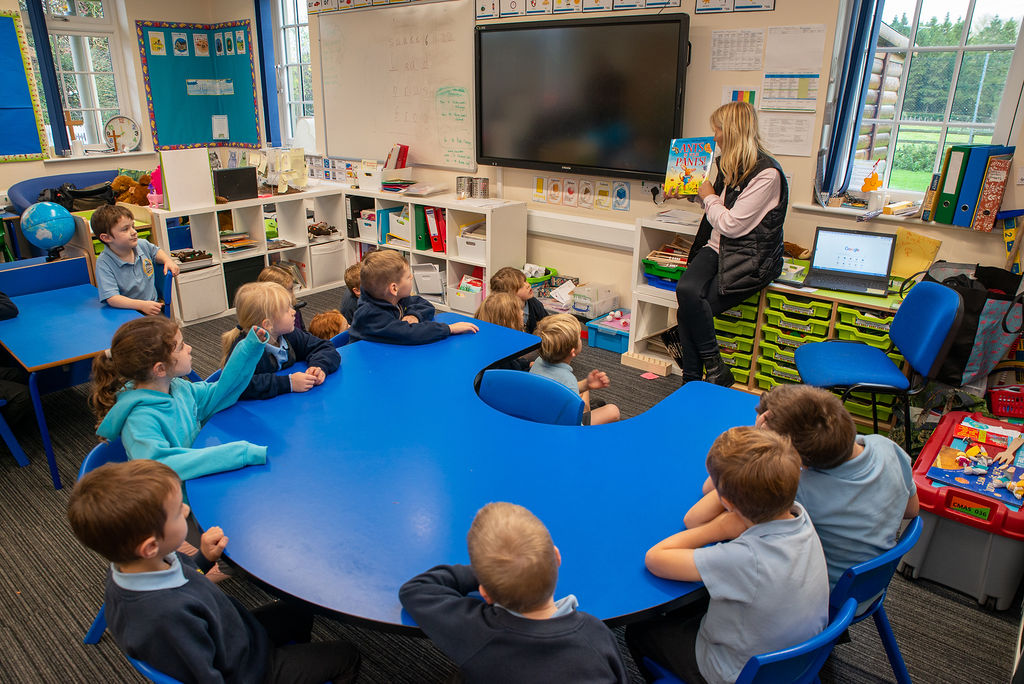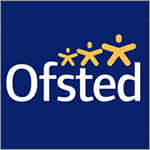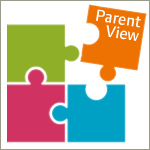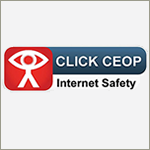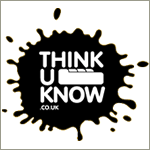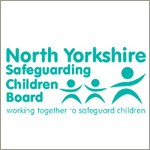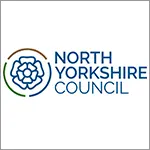 Christian values shine through everything we do.
Everyone in our school should be happy, fulfilled and valued as an individual.
Everyone in our community should thrive in a safe environment, challenged and stimulated to achieve their very best.
This is a nurturing school where everyone matters.